SOLAR FINANCE

Solar & Energy Finance is a highly specialised, experienced finance service dedicated solely to providing finance solutions to residential and commercial customers, solar installers and the energy sector.
They provide flexible and transparent solutions for residential or commercial solar & energy installations right across Australia, including PV solar, batteries, storage, LED lighting, power factor correction, air conditioning, electrical, refrigeration, pumps, irrigation, fire systems and much more! Northern Solar is proud to be affiliated with Solar and Energy Finance in providing Tweed coast solar finance customers with a range of flexible, easy to understand finance options.
Solar & Energy Finance is a proudly 100% Australian family business with no affiliations or ownership links to any bank, lender, or solar company or installer.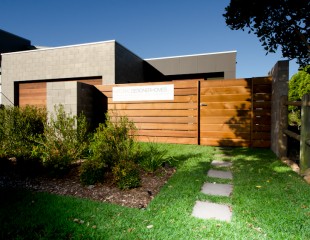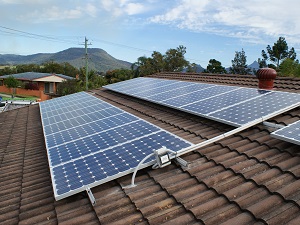 Residential Solar Finance
Unsecured Solar Loan
Features Include:
100% no deposit finance

Loans from $3,000 to $50,000

Fast approvals

Choice of loan term from 1-7 years

Principal and Interest daily reducing loans

No early repayment fees ever on our 5-year loan

Extra repayments allowed which reduces the interest and loan term

Funds payed electronically at settlement

Loan options for

PAYG employees,

self-employed persons,

self-funded retirees

Centrelink Beneficiaries

Homeowners and non-homeowners accepted
To approved applicants, terms & conditions, fees and charges apply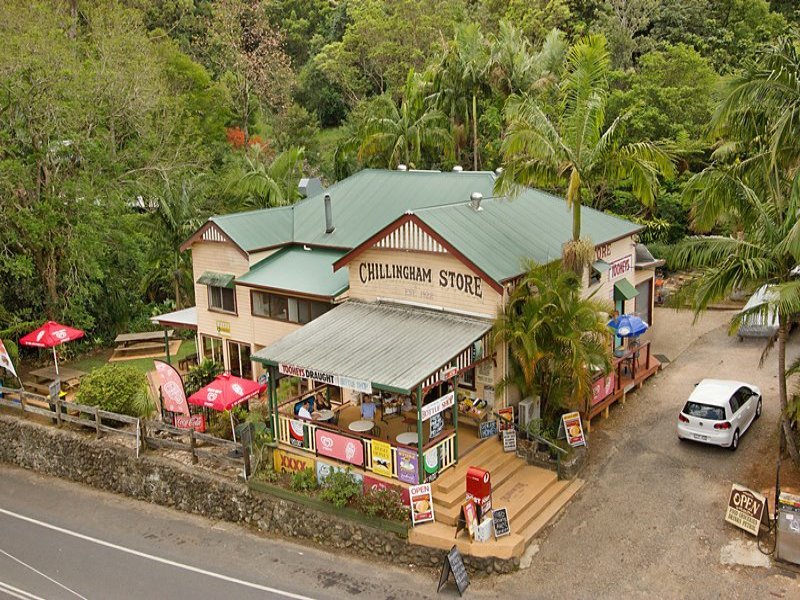 Commercial Solar Finance
Chattel Mortgage
The client's business owns the solar equipment from day one

100% of the invoice cost can be financed

The client may be eligible to claim 100% of the GST in the next BAS

Interest component of repayments is tax deductible

Client can claim depreciation on the solar equipment

Fixed payments for the term make it easy to budget for

Solar loan is shown as a liability on the client's balance sheet

Utilises the solar equipment or asset financed as security for the loan
Rental (Operating Lease)
The business owner rents the solar equipment for the term of the loan

When the rental term expires the client may purchase the equipment off the funder for a final payment

Repayments are 100% tax deductible

Off balance sheet expense – not shown as a liability on client's balance sheet

Preserves client's working capital and existing bank funding

Utilises the solar equipment or asset financed as security for the loan

Fixed payments for the term make it easy to budget for