Murwillumbah solar inverter replacement specialist - Northern Solar!
FAQs
Q: What makes up a solar power system?
A: A system consists of solar panels and an inverter. The size of the system is determined by the maximum KW per hour generated by the panels. Example: You may have a 5KW inverter with only 3KW worth of panels to deliver a 3KW system. Murwillumbah solar inverter customers enjoy the peace of mind that Northern Solar is committed to providing quality inverters.
Q: What size system do I need?
A: This is largely determined by your power usage. Households will often get greater benefit from installing larger than a 5KW system. Providing an estimate of your quarterly power costs will help reputable vendors to understand what will best suit your needs.
Q: How much can I expect to save?
A: A couple may expect to save between a half and one third of their power costs with a 5kw system whilst a larger family including 3 children might expect similar with a 6.6KW system. This is typical of what a household can expect to save with a good quality system. Murwillumbah solar inverters installed by Northern Solar are certified Australian products with local and national warranties.
Why choose solar power?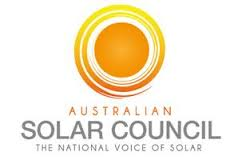 Solar energy is not only sustainable, it is renewable and this means that we will never run out of it.
The creation of solar energy requires little maintenance. Once the solar panels have been installed and are working at maximum efficiency there is only a small amount of maintenance required each year to ensure they are in working order.

They are a silent producer of energy. There is absolutely no noise made from photovoltaic panels as they convert sunlight into usable electricity.

There are continual advancements in solar panel technology which are increasing the efficiency and lowering the cost of production, thus making it even more cost effective.

As a financial investment, most solar power systems pay for themselves within 5 years.
Why choose Northern Solar?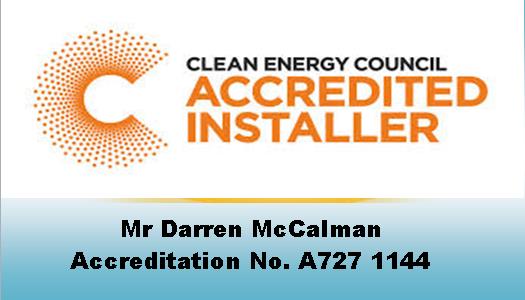 Murwillumbah solar inverter replacement specialist.
Nationally accredited Clean Energy Council designers & installers

NSW & QLD licensed electrical contractors

Commitment to using high quality, high output solar panels and inverters backed by Australian warranties.
3 Year workmanship guarantee

Professional advice and assessments

Established track record of high customer satisfaction